Our office offers the latest designs and most comfortable, well-fitting eyewear to protect and enhance your vision while participating in your favorite sports. This enables you or your child to obtain sports excellence using the utmost in technological vision advances including contact lenses for sporting activities.
Enhancing Performance
There is no reason for blurred vision, glare, or a lack of contrast between the ball and your environment to limit your performance on the playing field. Starting with your eyeglass, or contact lens prescription, and then moving on to providing you with the best frames and lenses for your particular sport, we'll make sure your vision is "peak performance" ready.
Protection from Impact Related Injury
While your usual sunglasses or prescription eyeglasses may offer you some measure of eye protection, they are not durable enough to guard your eyes on the playing field and in certain recreational activities.
Our wide selection of fashionable sports eyewear frames, lenses, and goggles are made of the most advanced materials to provide superior impact resistance and comfort. All children's glasses are supplied with fully impact resistant eyeglass lenses (often at no charge).
Additionally, if your favorite sport or activity is enjoyed out-of-doors, we'll make sure that beyond protection from impact-related injuries, your sports sunglasses or tinted goggles block harmful UV radiation from the sun.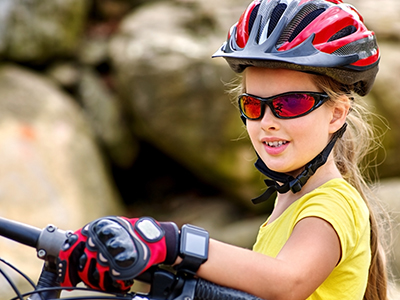 Our Location
910 E Boston Post Rd

Mamaroneck
,
NY
10543
(914) 984-5630
Follow Us