Scleral lenses are for people that have difficulty using eyeglasses, soft contact lenses or hard contact lenses. Scleral lenses are for people with dry eye, damaged corneas, or poor laser vision correction results.
Scleral lenses are unlike any other contact lens on the market. They are large diameter rigid gas permeable lenses. Because of their size (15mm to 24mm), they rest on the white part of the eye. Hence the name "scleral" lens. Scleral lenses are able to functionally replace the irregular cornea with a perfectly smooth optical surface to correct vision problems caused by keratoconus and other corneal irregularities.
If you are interested in Scleral Contact Lenses, we will teach how to insert them, use them with good comfort and clarity, and remove them. We teach you how to care for the lenses. These lenses can correct for damaged corneas, nearsighted or farsightedness (including extreme amounts) or astigmatism (including extreme). The lens can also correct for presbyopia, or 'Being an Adult.' We will guide you in choosing the most suitable and effective contact lens design to give you comfort, clarity and health.
We Specialize In Expert Scleral Contact Lens Fittings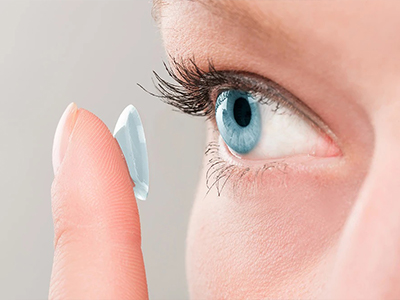 Our Location
910 E Boston Post Rd

Mamaroneck
,
NY
10543
(914) 984-5630
Follow Us