Now is the time to prevent your childrens' eyes from becoming so nearsighted it effects their health and sight in the future!
I feel so lucky as an eye doctor in the 2020's to have multiple methods of reducing the increase in nearsightedness (myopia) in kids!
When mom or dad is nearsighted, they know what it means to not be able to see the clock on the night table an arm's length away. We can prevent their kids from getting there.
Research has been going on for over 70 years to achieve this goal. It has been proven in multiple long-term studies in Australia, Canada, and the USA for the past 8 years. The numbers are fantastic, thousands of kids have had their eyesight stabilized over years. At a certain point, kids don't have the same hormones effecting eyesight, so they can go to standard contact lenses, or basically discontinue treatment when they hit their mid to late twenties.
Trying to prevent a child's vision from reaching a dangerous level of nearsightedness means eye exams and follow-ups throughout the year. If the vision is changing, we need to change the vision correction for the child. We monitor on an as-needed basis, but at least multiple times throughout the year.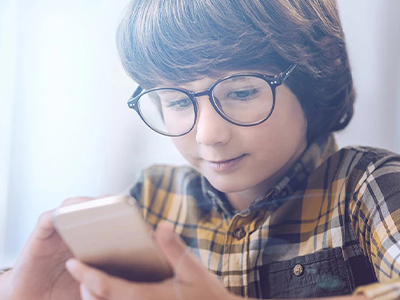 Our Location
910 E Boston Post Rd

Mamaroneck
,
NY
10543
(914) 984-5630
Follow Us