A cataract is a clouding of the normally clear lens of your eye. For people who have cataracts due to age, injury or systemic medications, seeing through cloudy lenses is a bit like looking through a frosty or fogged-up window. Clouded vision caused by cataracts can make it more difficult to read, drive a car, especially at night, or see the expression on a friend's face. Generally when your quality of life is impacted by cataract formation, at any age, we can alleviate that issue.
Advanced technology lenses (multi-focal and mono-vision lenses), which reduce your need for glasses following cataract surgery, are an exciting new option that we are proud to offer our patients here at Sound Shore Vision Center!
Our job is to counsel you about the options available. You can then go into the surgical suite with a full knowledge about your options to make the correct decision about what is best for your eyes and lifestyle. We are looking to provide you with comfort, clarity and health for the next 20 to 40 years.
To learn more about this topic, please click here.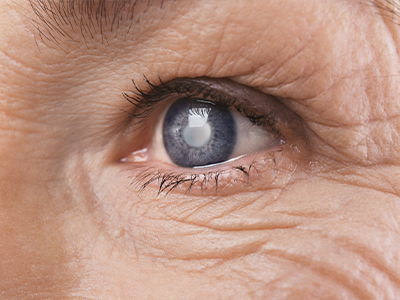 Our Location
910 E Boston Post Rd

Mamaroneck
,
NY
10543
(914) 984-5630
Follow Us